Do you want smooth and glowing skin from head to toe? Got dull, itchy, and aging skin?
Experience all these benefits and more with King Spa's Korean Body Scrub.
Korean-style body scrub is the beauty secret of Hollywood A-list celebrities and models for that blemish-free and baby-smooth skin. This scrub takes off years of embedded dirt and dead skin that makes you look old and lifeless. This intensely stimulating scrub exfoliates every inch of you, making it ten times more effective than the usual bath salt, sugar salve, or coffee scrubs.
Get the ultimate skin pampering experience with King Spa body scrub.
Contact us today to book an appointment.
Best Korean Spa Bath House in Virginia
Experience authentic Korean "Jimjilbang" bathhouse culture without traveling thousands of miles at King Spa. A Korean bath house is the best place to soak, steam, scrub, and relax after a busy week. This is the Asian secret to looking younger than one's biological age, now accessible to you right here at Chantilly, Virginia.
The Korean traditional whole-body exfoliation process uses textured mitts to lift off all surface impurities, remove dead skin cells and boost blood circulation to a whole new level. This treatment deep cleanses most especially on places where at-home scrubs fail to reach.
Korean bathhouse exfoliation helps people, both young and old, to get a better complexion. Get into the habit of doing your body polish regularly to maintain that youthful glow all year round.
Benefits of Body Scrub Spa Treatment
Korean body scrub spa treatment is all it takes to smooth out dry patches, improve circulation of lymph nodes and blood, lighten skin pigmentations, reduce the appearance of wrinkles, reduce cellulite and rid your body of toxins via the skin. Your skin will feel squeaky clean, and smooth like a baby.
What can I expect during a body scrub?
After your registration at the lobby, our staff will lead you to the lockers. You will be given bathrobes to change into. Don't bring valuables inside as you can't bring them inside the treatment areas and saunas. Even mobile phones should be kept in the locker. Before deep exfoliation, you need to shower and soak in warm water to loosen off your dead skin cells. You will then be asked to lie down on one of our scrubbing tables.
Your treatment begins once you are sufficiently comfortable. Your aesthetician will start to exfoliate by scrubbing your skin using long and circular strokes. Treatment begins from the neck to your toes. Don't be surprised if you will see large rolls and clumps of your dead skin as your attendant therapist scrub you off; this is expected. After the body scrub, you will also get a scalp massage.
Exfoliation can be enjoyed on its own or as a part of another luxurious package. We have Women's Gold Aroma Treatment, Men's King Scrub, and CBD Oil Treatment. You may avail any of these treatments during registration. These treatment options include relaxing aromatherapy, skin-soothing essential oils, nourishing salves, and healing CBD oil (for CBD oil treatment).
Get the best Korean body scrub and feel like royalty only at King Spa.
Contact us today to book an appointment.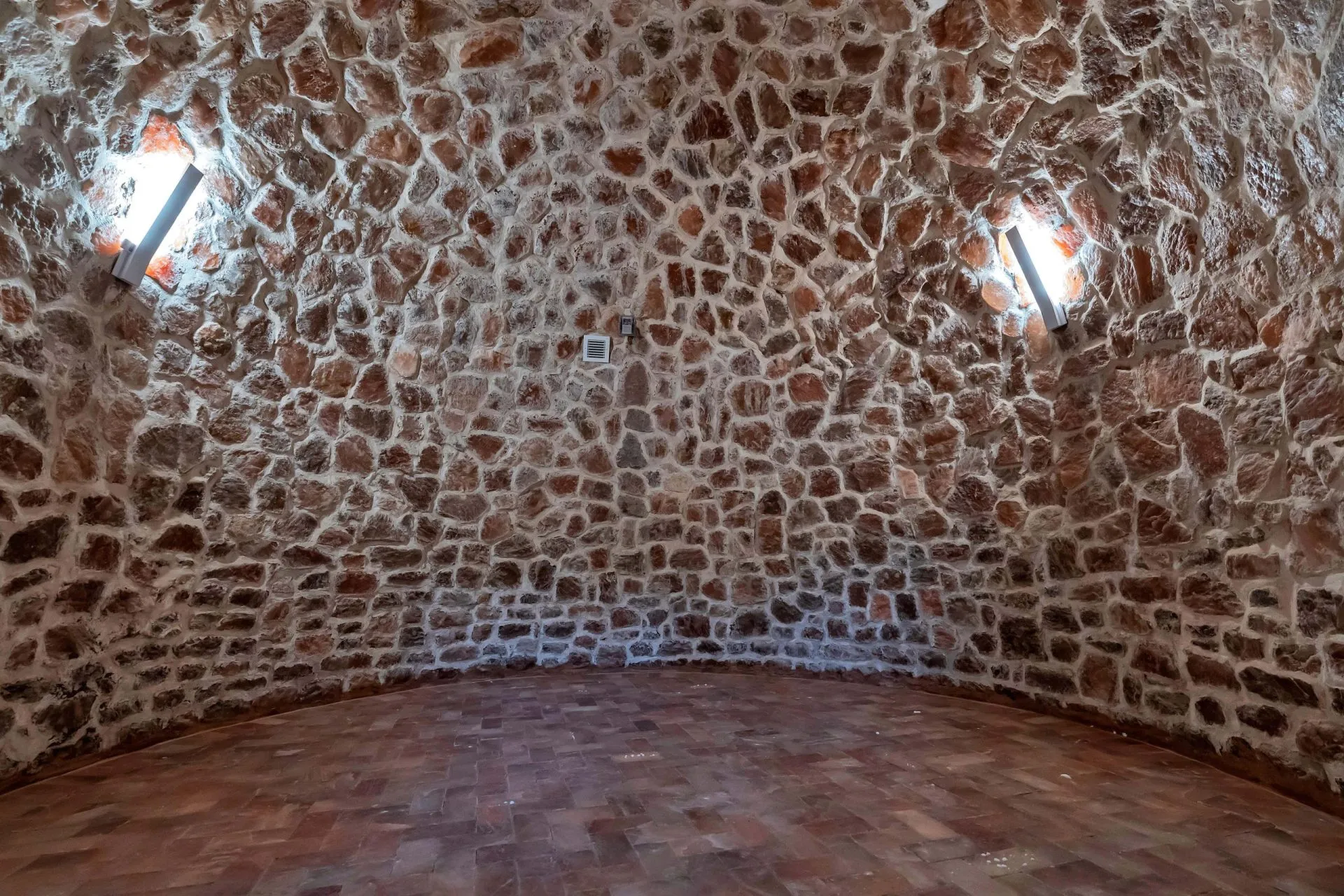 King Spa, Your Complete Korean Spa, Bathhouse, and Sauna in Virginia
King Spa gives you the authentic Korean spa and sauna experience in an accessible location. No need to go outside the country to get that healing spa experience. We have a world-class complete spa and sauna facility for you and your family. We offer not just Korean body scrubs but also acupressure, massages, and facials. Your day pass includes access to our 9 unique sauna rooms and healing pools.
Visit us today at King Spa to experience the largest and best-rated Asian spa in the United States.