Relax and rejuvenate in our authentic Korean saunas that promote a variety of health benefits from detoxification to an improved immune system.
Each sauna is equipped with special headrests so you can choose to either sit or lie down comfortably as you rest and recharge your mind and your body. (No chairs or stools allowed in the saunas).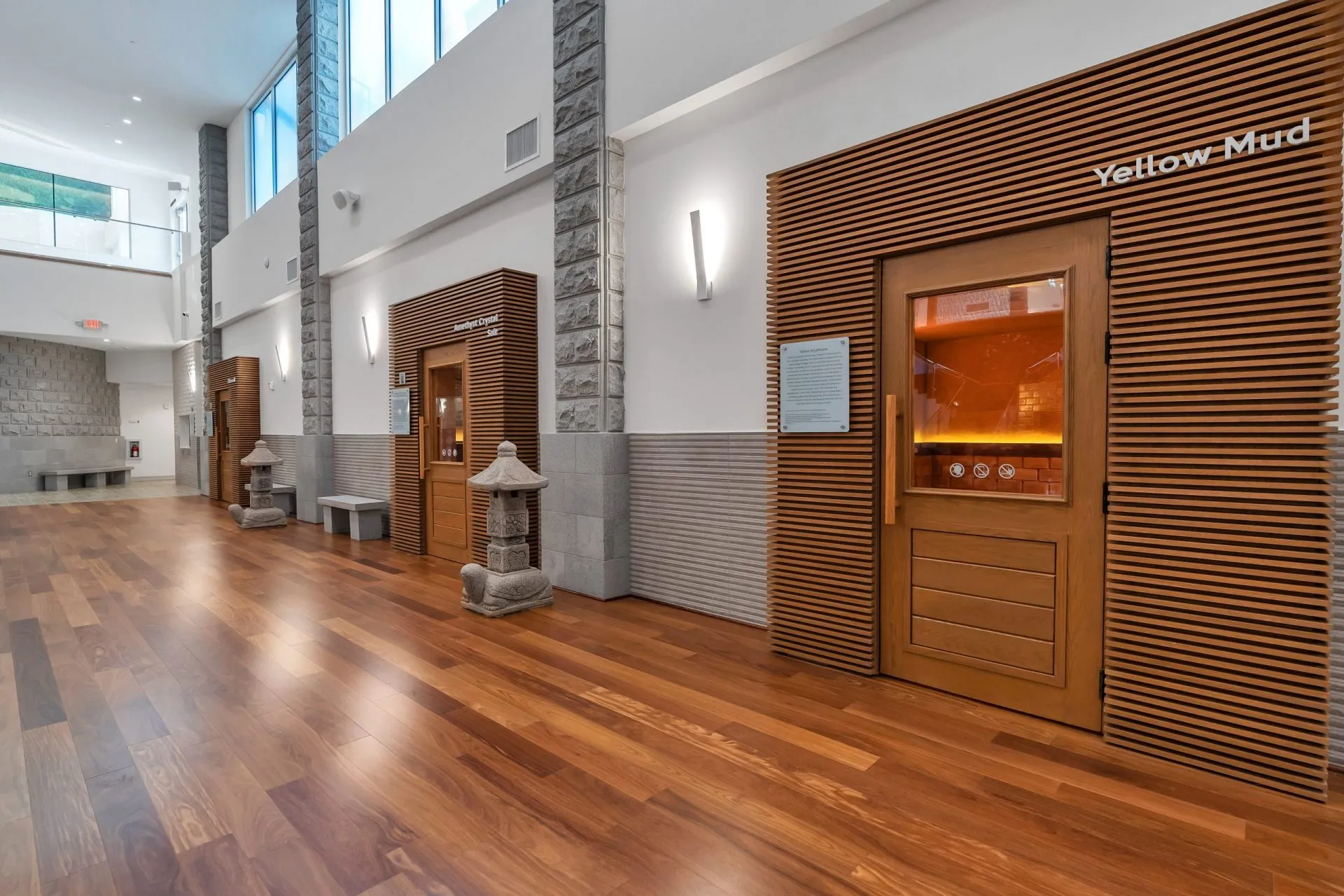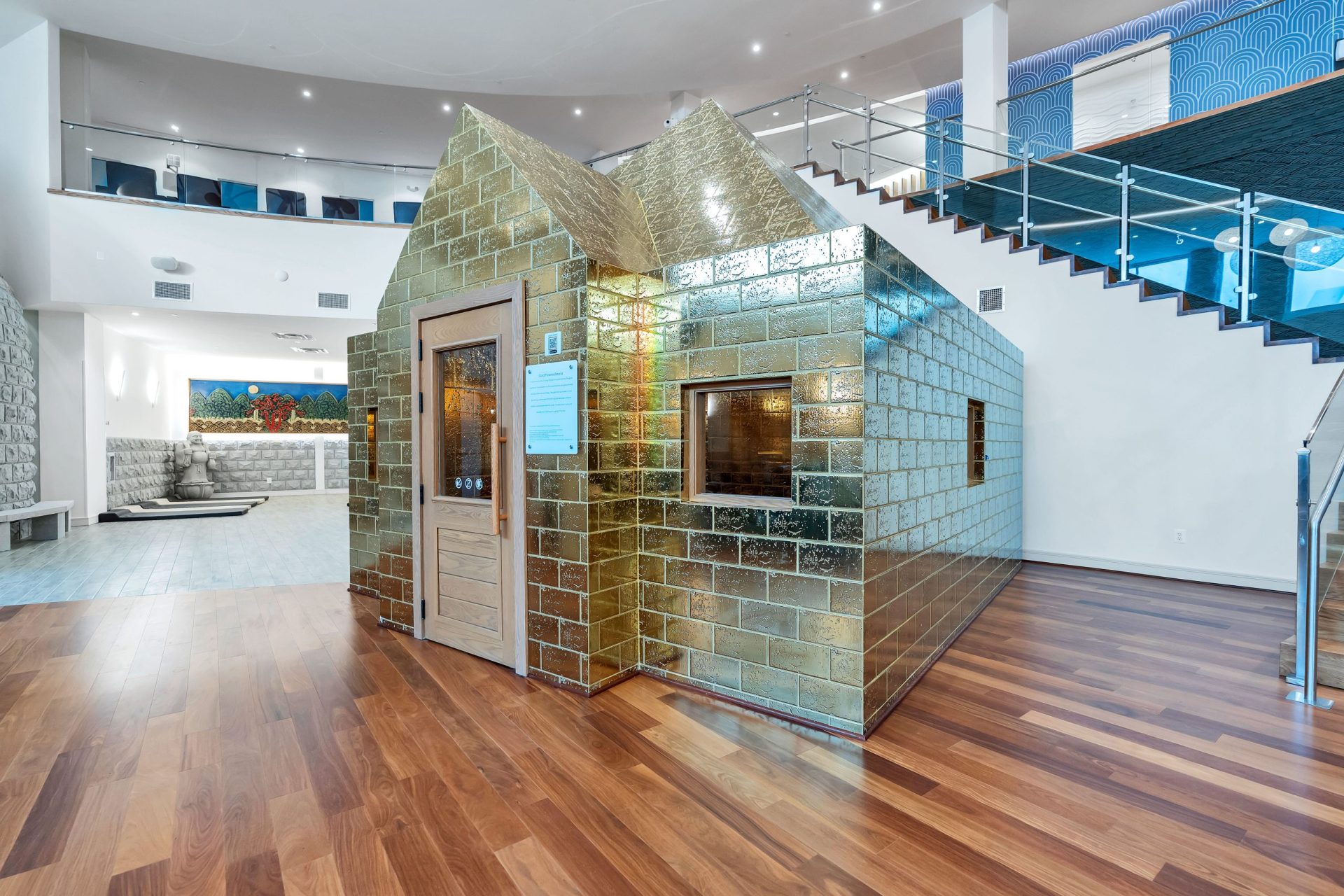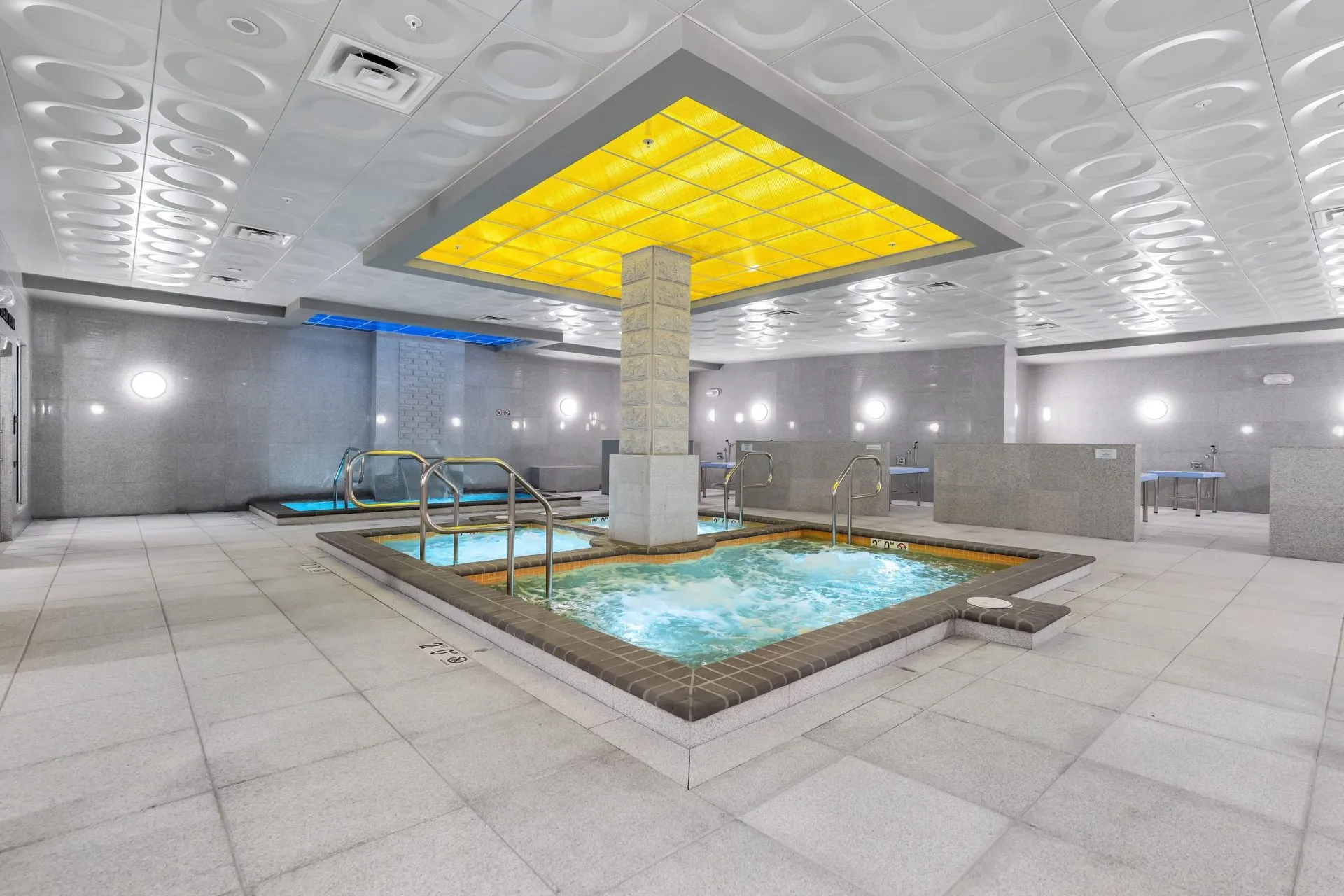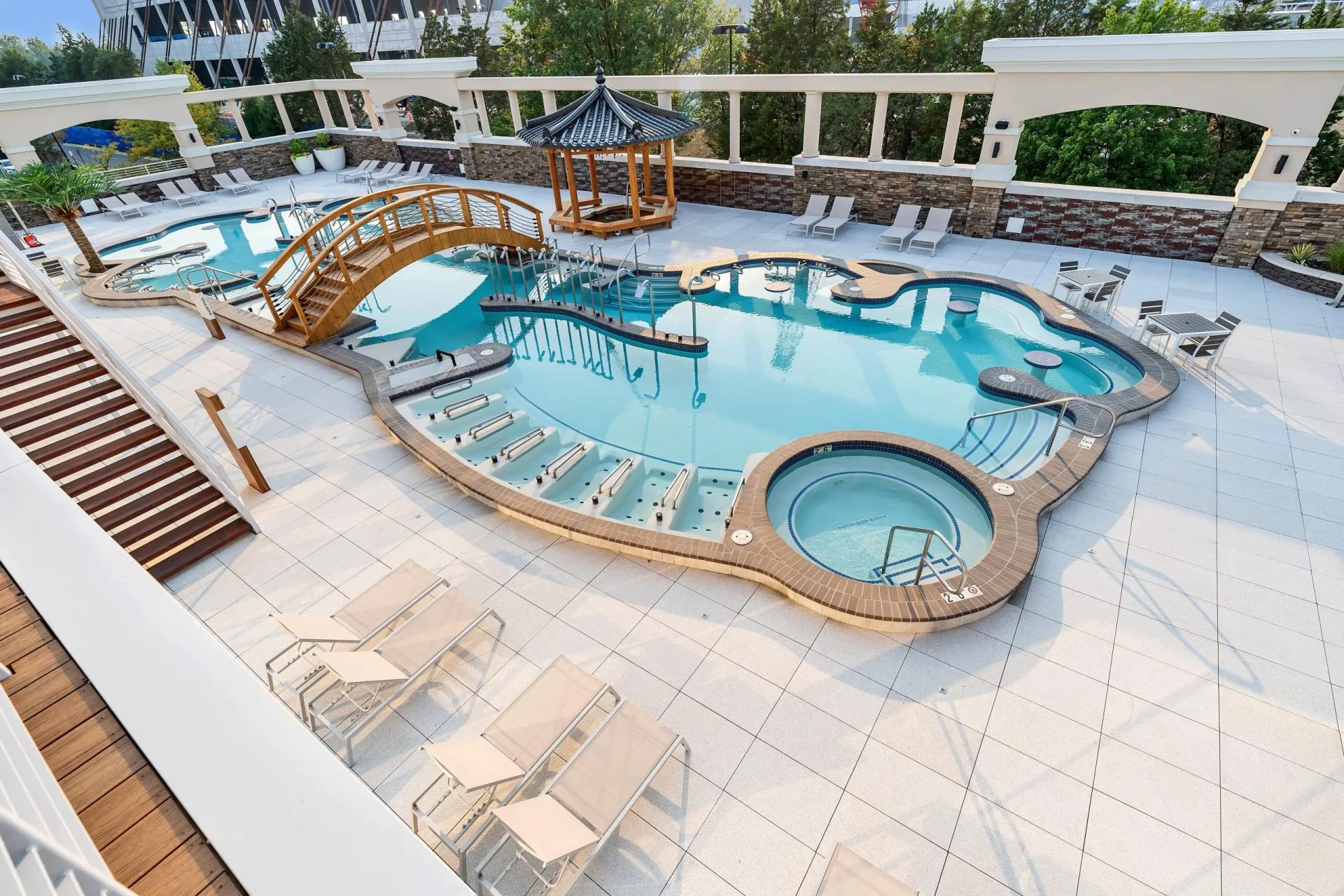 Take a soak in our hydrotherapy-inspired baths and pools designed to promote health and wellness.
If the weather gets too cold (freezing temperatures) or there is lightning/thunder, we will be closing all outdoor pools to protect the safety of our guests.
 *Rainchecks or refunds will not be given for any closures made by King Spa.
Release your stress and with our treatments, including facial massage, body scrubs, and more.
Keep your belongings safe and secure in our locker rooms before entering the wet spa, where you'll bathe before visiting our saunas.
Take a load off at our restaurant where you'll eat authentic Korean cuisine, or visit our juice bar for quick and delicious refreshments.