Relax and rejuvenate in our authentic Korean saunas that promote a variety of health benefits from detoxification to an improved immune system.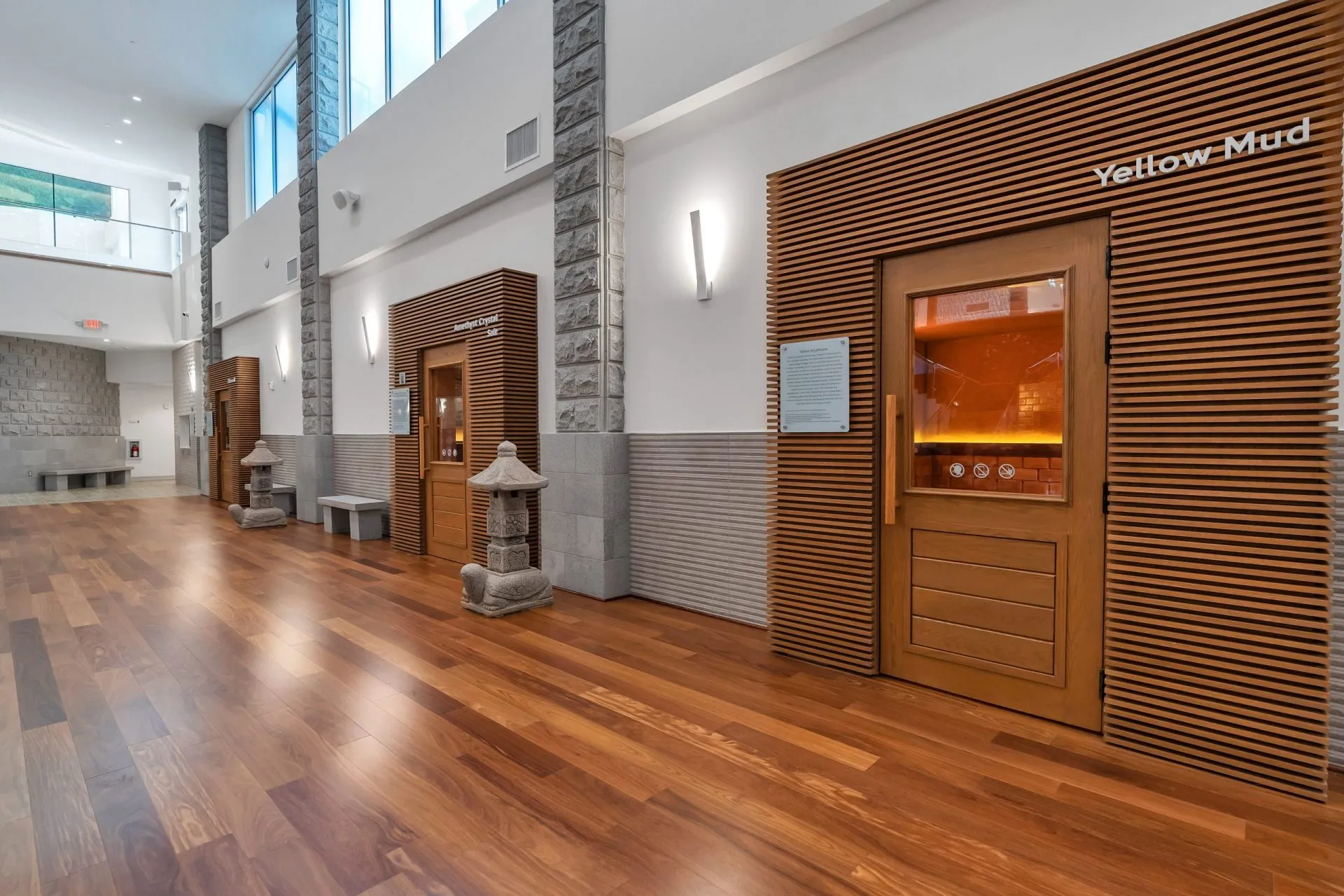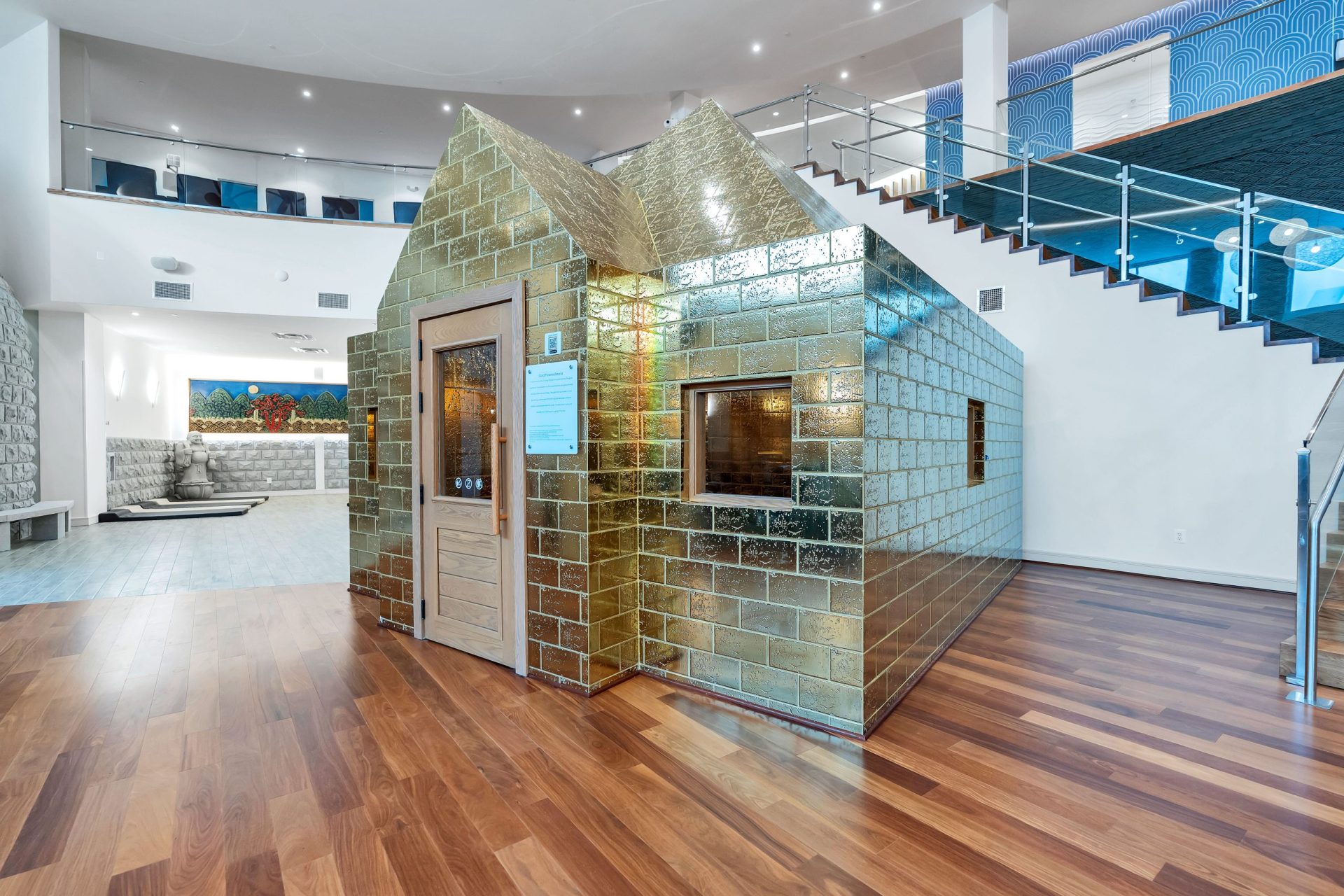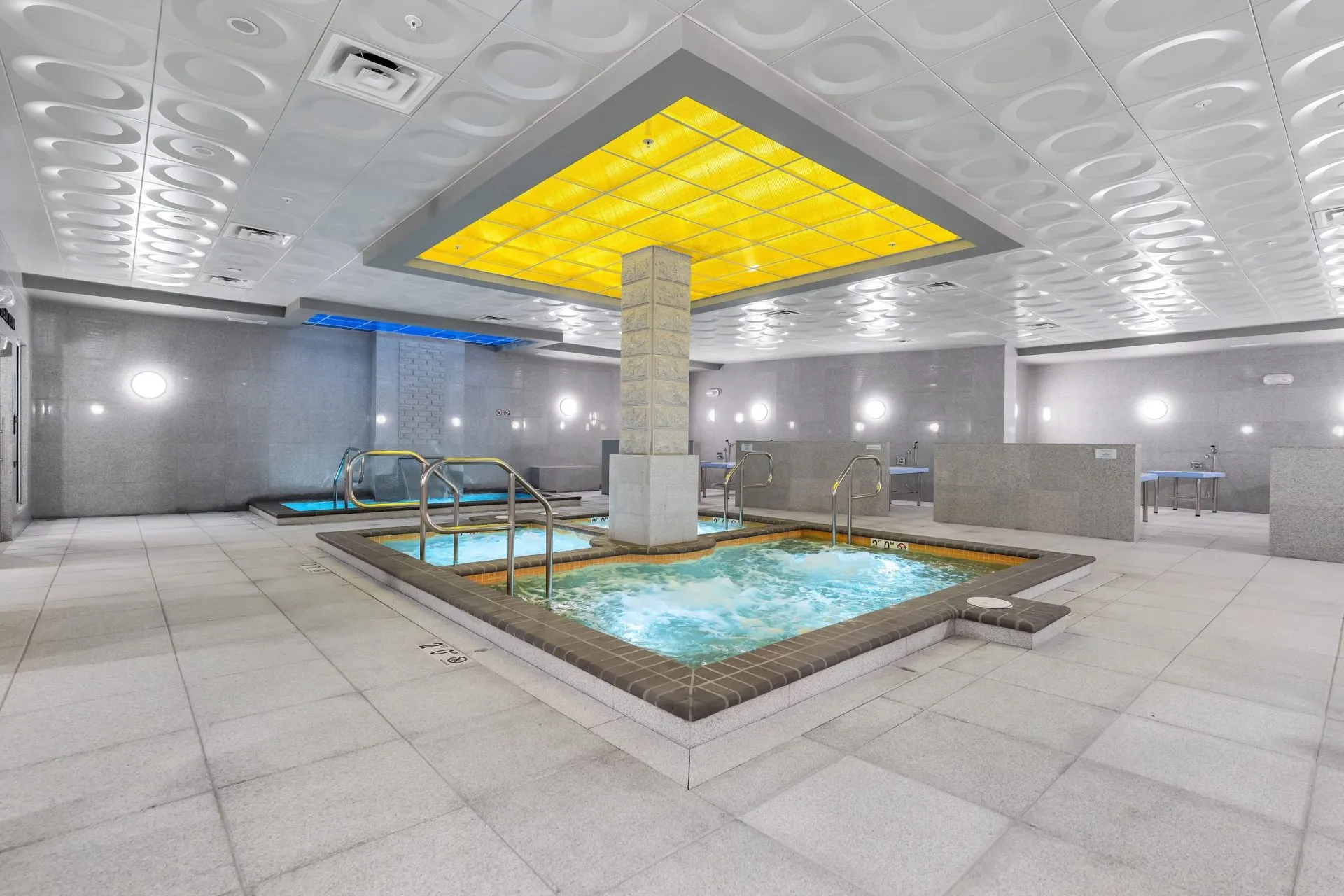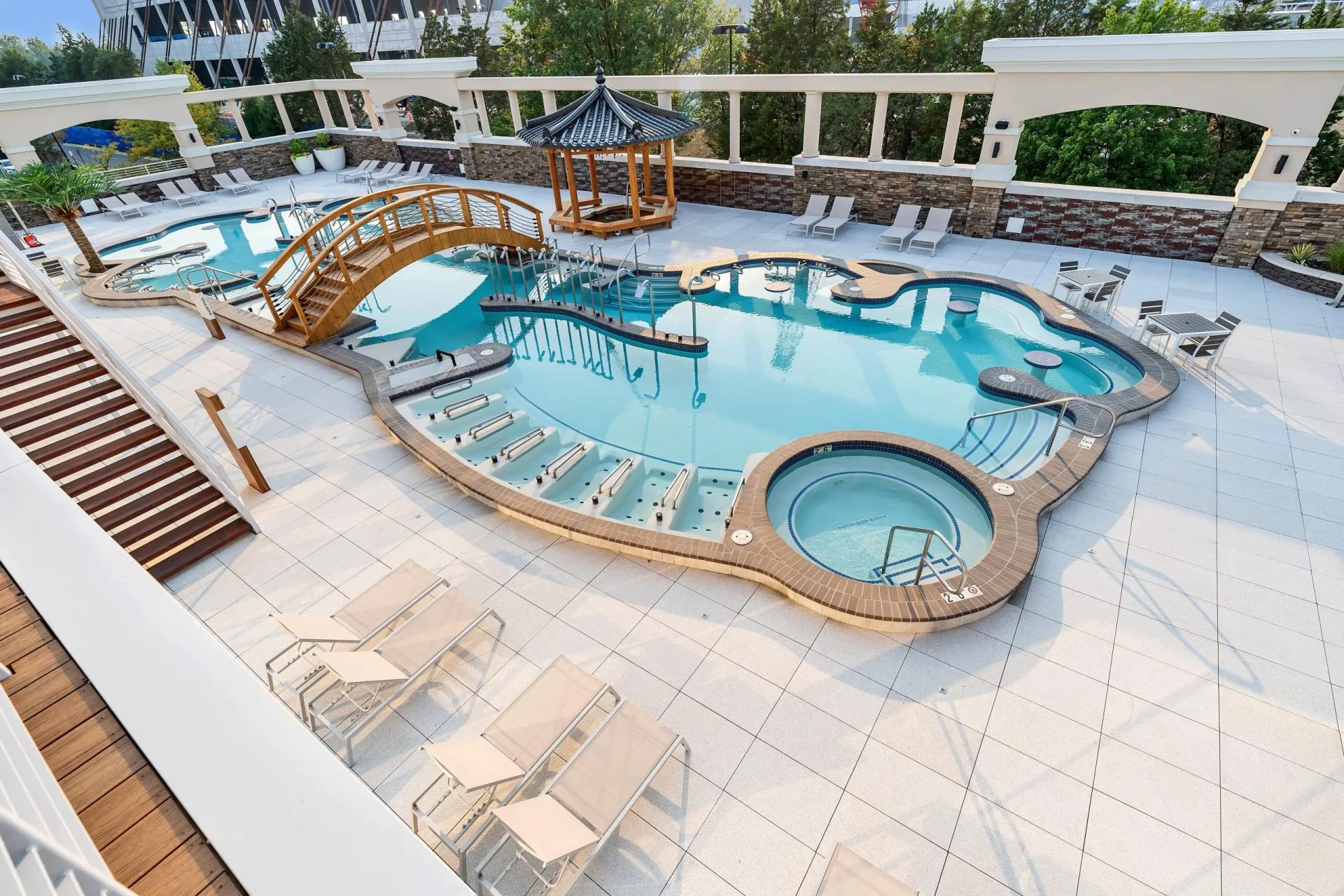 Take a soak in our hydrotherapy-inspired baths and pools designed to promote health and wellness.
Release your stress and with our treatments, including facial massage, acupressure massage, body scrubs, and more.
Keep your belongings safe and secure in our locker rooms before entering the wet spa, where you'll bathe before visiting our saunas.
Take a load off at our restaurant where you'll eat authentic Korean cuisine, or visit our juice bar for quick and delicious refreshments.