True Authentic Korean Spa located in the DMV area.
A one-of-a-kind spa experience fit for royalty.
Luxurious Korean Spa in Virginia
Welcome to King Spa in Virginia – your luxurious day spa getaway. An oasis where all can come to heal and feel. Experience rest and rejuvenation like you never have before as you melt stress away in our state-of-the-art facility and indulge in whole mind and body healing.
Since 2001, King Spa has been providing communities with an authentic Korean spa experience like no other. As the first true Korean spa to open in the United States, King Spa knows a thing or two about resting, healing, and rejuvenating. Our founder, Byung T. Kim wanted to bring a piece of Korean culture with him when he immigrated to the U.S. to share with others. So, he opened King Spa – a world-class spa, sauna, and bathhouse. Known in Korea as jjim-jil-bang, these public bathhouses have been a prominent aspect of Korean culture since the 15th century and offer a place for individuals, couples, and families to come and receive a deep cleanse, detox, and total mind/body restoration.
We welcome you to come and visit King Spa in Virginia and experience ultimate relaxation yourself.
King Spa has ten unique saunas and therapy rooms, including an ice room, which use different minerals to induce specific healing actions in the body and mind. We have a sauna or therapy room for every human ailment, including arthritis, pain, headaches, fatigue, aging, skin issues, depression, anxiety, weak immune function, and many more! The natural minerals used in our rooms encourage healing by boosting the immune system, promoting lymph and blood flow, cleansing the organs, dilating the blood vessels, and more. The type of mineral used in the sauna determines the healing action. With so much to offer, you'll surely find a room for you. And if saunas aren't calling to you, don't worry – you can find comfort in our hydrotherapy pools, steam rooms, spa baths, relaxation areas, or treatment rooms. And if you get hungry, you can visit our dining hall, where you can explore our extensive menu of authentic Korean dishes and beverages, along with typical American treats. We have something for everyone! King Spa Virginia is a place of culture, healing, rejuvenation, and rest. We invite all to come and experience what holistic health and well-being look like from a rich, authentic Korean perspective. 
Purchase your Day Pass
 today and visit our spa 365 days a year! If you have any other questions, feel free to 
contact us
 at any time.
Come heal and feel at King Spa today.
Bul Ga Ma Sauna
Get powerful relief in the Bul Ga Ma Sauna, designed with elvan to release infrared rays and balanced negative & positive ions.
Charcoal Sauna
Reset after a long day in the detoxifying Charcoal Sauna. With powerful cleansing properties, charcoal provides purification and revitalization.
Amethyst Crystal Salt Room
Calm your nervous system, relieve stress and balance your mood in our Amethyst Crystal Salt Room. Deep inner peace, balance, and tranquility are waiting for you here.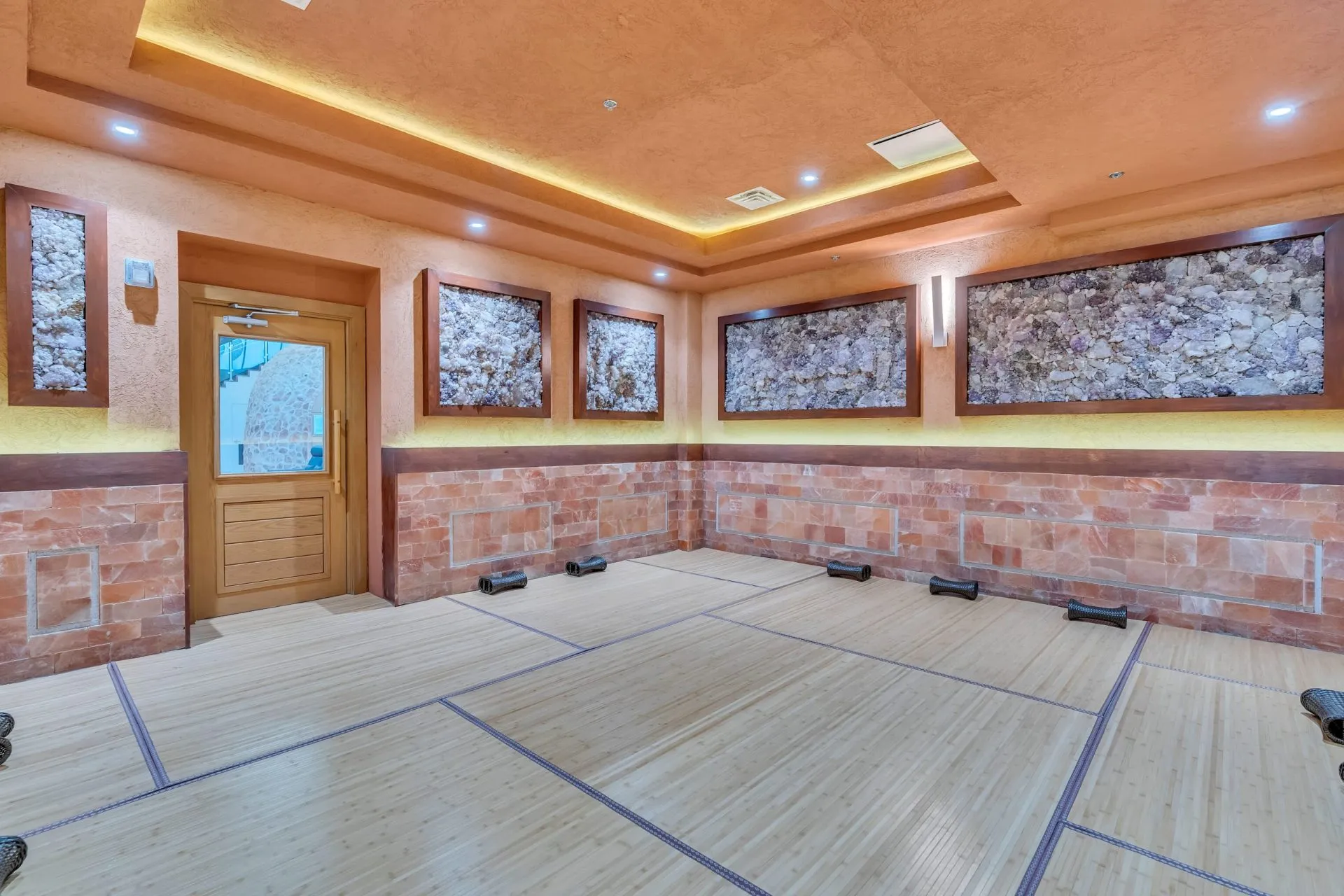 Natural Clay Sauna
Purify your body and skin in the Natural Clay Sauna. Clay is packed with antioxidants and derived from Korea's riverbanks for a purifying and detoxifying experience.
Bul Han Jing Mak
Remedy pain and illness in the Bul Han Jing Mak Sana, a 500-year-old traditional Korean hot room. Detoxify and purify your body in our 390-degree Sauna infused with layers of Loess and salt.
Gold Sauna
Treat yourself like royalty in the Gold Sauna. Built with genuine 23-karat gold leaves infused into stones for a luxurious experience.
Rock Salt Sauna
Refresh your body, mind, and soul in the Rock-Salt Sauna. Built with natural Himalayan salt, this Sauna detoxifies your body at a lower temperature while purifying the air.
Ice Room
A chilly oasis with crisp, clean oxygen to tighten pores, stimulate skin cells, and reduce inflammation.
Base Rock Room
Transform yourself in the Base Rock Sauna. The Sauna uses a Siraka mineral block which releases far-infrared radiation and negative ions to stimulate the metabolism.
Hinoki + Ion Sauna
Step into a tranquil oasis with restorative powers. This room's ionizer gives air particles an electric charge to remove particulates, microbes, and odors from the air, while the naturally occurring phytoncides in Hinoki wood possess immune-boosting properties.
Aqua Pool
Watch your stress float away and enjoy a refreshing beverage in the Aqua Pool, designed for optimal hydrotherapy and massage therapy.
Outdoor Bade Pool
Target pressure points and release tension by combining hydrotherapy and massage therapy in the Outdoor Bade Pool that increases circulation and relieves sore muscles.
If the weather gets too cold (freezing temperatures) or there is lightning/thunder, we will be closing all outdoor pools to protect the safety of our guests.
*Rainchecks or refunds will not be given for any closures made by King Spa.
Hinoki Bath
Tranquilize your body and mind in our Hinoki Bath. Built from rich gain white cedar, this bath exudes an invigorating, naturally occurring lemon fragrance, known as "hinoki thiol."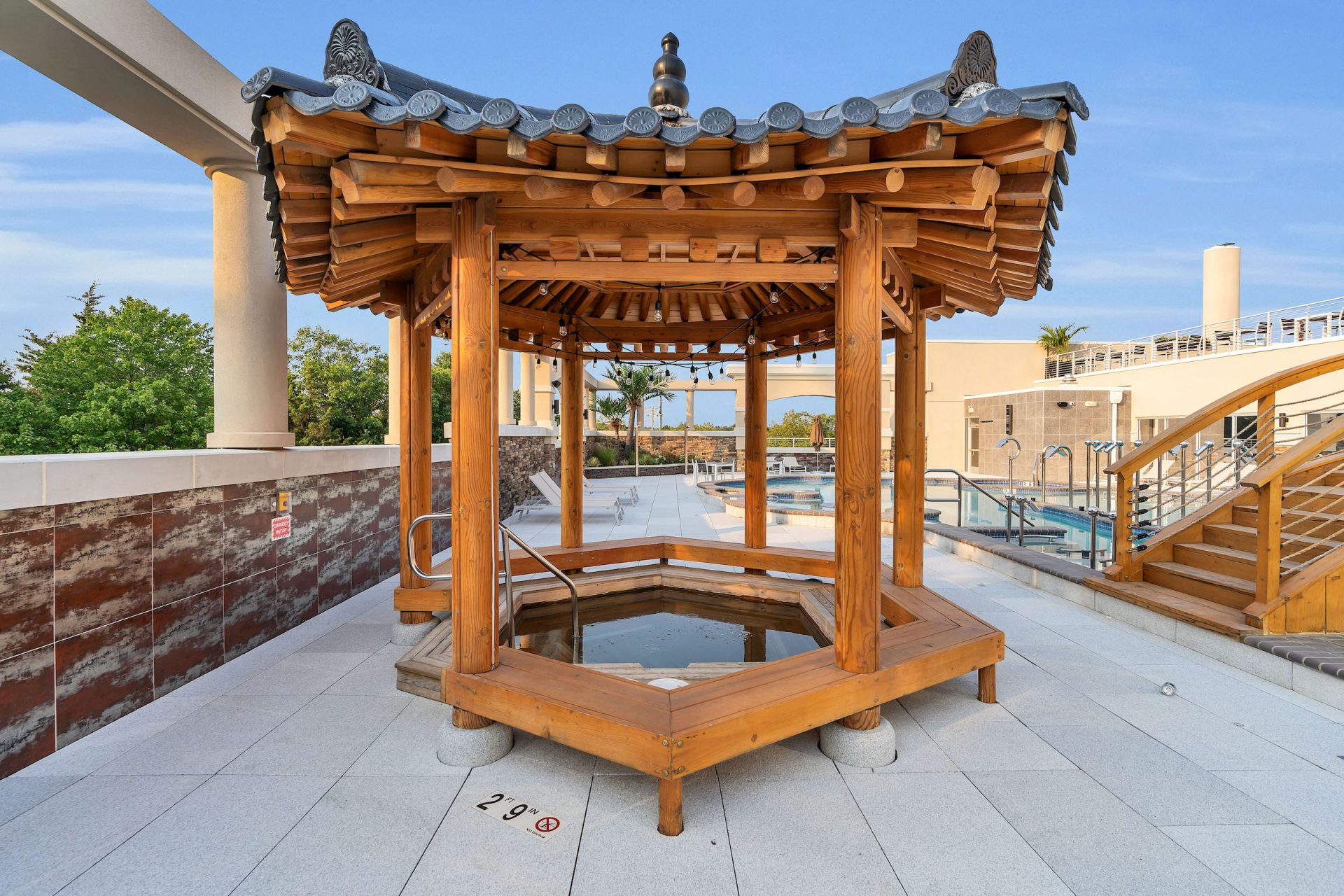 Lounge
Unwind throughout your day spa getaway at our lounge, the perfect place to close your eyes and take a break.
Restaurant
Enjoy fresh food daily at our restaurant, including fresh beverages, authentic Korean food, and more.
Weekends & Holidays
Winter Special
Relaxation on Every Level
Women's Toilet
Men's Toilet
Men's Wet Spa
Women's Locker
Women's Wet Spa
Men's Locker
Steam Sauna
Dry Sauna
Rock-Salt Sauna
Gold Sauna
Bul Ga Ma Sauna
Ice Room
Charcoal Room
Amethyst Crystal Salt Room
Bul Han Jing Room
Media Room
Base Rock Room
Hinoki Bath
Facial Salon
Foot Massage
Aqua Pool
Dinning Hall
Kitchen
Outdoor Bade Pool
Women's Toilet
Men's Toilet
Therapy Rooms
Reception
Waiting
What to Expect During Your Visit to King Spa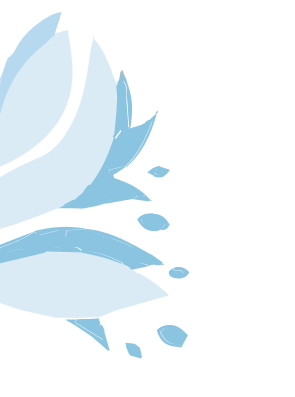 Addtional Fee for our services
Body Scrub & Oil Treatments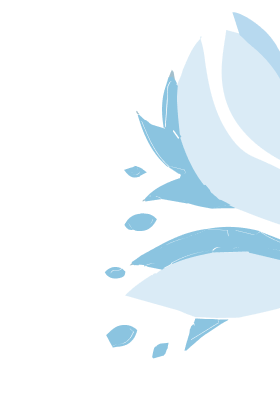 Step #1
Receive Key & Uniform
Keys are used as a locker key as well as a credit card.*
*All extra services that are received after admission will be saved on this key for payment at check out.
Step #2
Place Belongings in Lockers
Use your key for your shoe locker and clothes locker.
Leave your clothes in the locker.
Step #3
Enter the Spa
Take your key with you, and enter the spa.
You must shower before using spa pools.
Step #4
Return Key & Check Out
Return to the locker room, shower, and change back into your clothes.
Then, visit the front desk to return your key and pay for any additional services.
What to Expect During Your Visit to King Spa
We pride ourselves on being a truly authentic Korean spa in Virginia that uses traditional methods in our saunas, therapies, and treatments to help you relieve stress and invite in whole-body healing. Koreans have a long history of holistic health and wellness rooted in ancient traditions, which is why self-care rituals are deeply ingrained in the culture (and one of the reasons why Koreans are known for having flawless skin). At King Spa, we make it easy for anyone to indulge in all-day pampering while experiencing our unique culture and way of life.
With so many saunas, pools, spas, and therapy rooms at King Spa (the largest Korean spa in Virginia), it can be slightly overwhelming for first-time visitors to figure out how to navigate our three-story spa and where they should begin and end. So, we've outlined an ideal itinerary for you. Feel free to adjust it how you see fit (it's just a suggestion, after all). Our main goal is for you to thoroughly enjoy your experience at King Spa.
Your Recommended Wellness Itinerary
Check-In: You'll enter our lobby, where you'll check in and receive your bracelet with your locker number and key that you'll need to keep with you throughout your entire visit (this is how you'll be charged for services, food, beverages, etc.). You'll then be directed to either the women's or men's locker room to change and begin your wellness journey.
Change: Inside the locker room, you'll first place your shoes in a locker before grabbing your uniform and finding your assigned locker, where you will change and store your belongings.
Sweat it out: With ten unique saunas and therapy rooms to choose from, you can spend many hours sweating and detoxing. We recommend choosing just 2-3 saunas to get the most out of using them. Try to spend at least 30 minutes at a time in each one. But we won't judge you if you find yourself tempted to try them all!
Soak it up: After you've thoroughly detoxed in the saunas, you can then head to the sex-segregated spas to shower. And for further relaxation, you can soak in the hot tubs, cold pool, and steam room, or you can head to the second level to enjoy our indoor and outdoor therapeutic pools and hot tubs.
Treat Yourself: Last on the recommended itinerary, but definitely not least, is to book yourself one or two of our many Korean spa services, such as a massage, body scrub, facial, or V-steam, for further rest and rejuvenation. And if you're looking for a truly authentic Korean spa treatment like no other (and you're feeling extra curious about some serious skincare), you'll definitely want to try out our Korean body scrub, which is really the main focus of a Korean spa. Learn more about our treatment prices.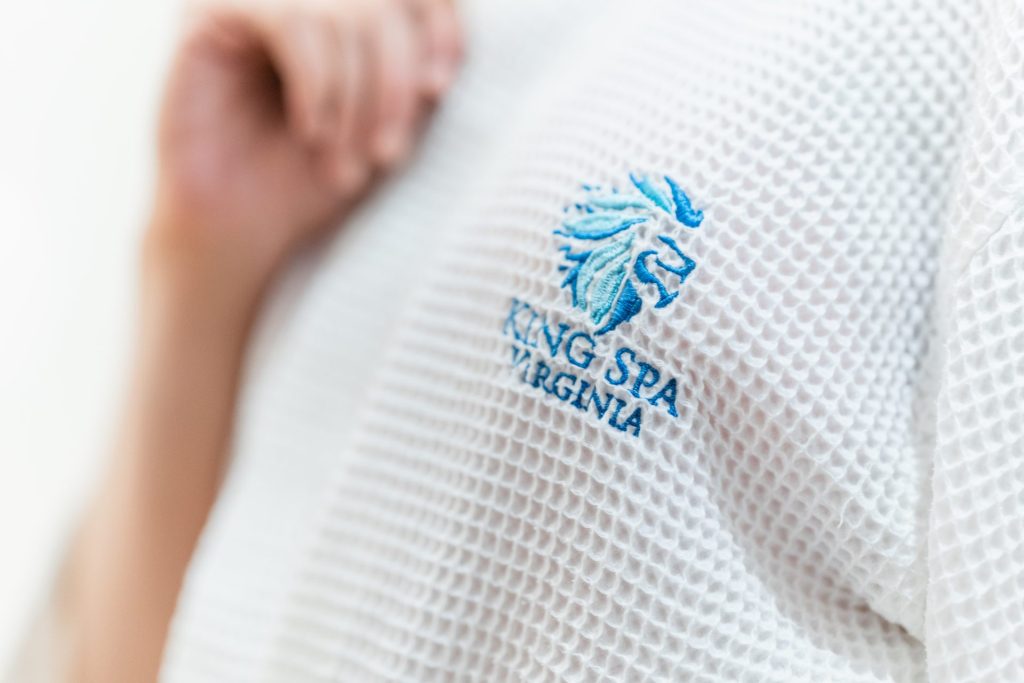 At King Spa, the cleanliness of our facility and the comfort of our guests are our top priorities. And our dress code helps us uphold these standards. Each guest will receive a clean, comfortable spa uniform they must wear throughout the duration of their stay (except for at the pools where bathing suits are required and the showers and spa where nudity is required). Footwear of any kind is prohibited throughout our entire facility, but clean socks are permitted. We also have slipper socks for sale in our locker rooms if you prefer not to be barefoot.