Your Destination for Luxurious Massage Therapy? Virginia!
King Spa is the top-rated massage therapy and spa getaway in Northern Virginia and the DMV area. Whether you just want to relax, let go of your muscle aches and pains, or you simply want to recharge from a tiring week, we have everything you need at King Spa.
Gain back your energy, relieve aches and pains, and experience a renewed zest for life with relaxing massage therapy at King Spa Virginia.
Visit us today and book an appointment in person.
At King Spa, we have a massage to meet all of your needs. Choose from our large variety of specialty massages.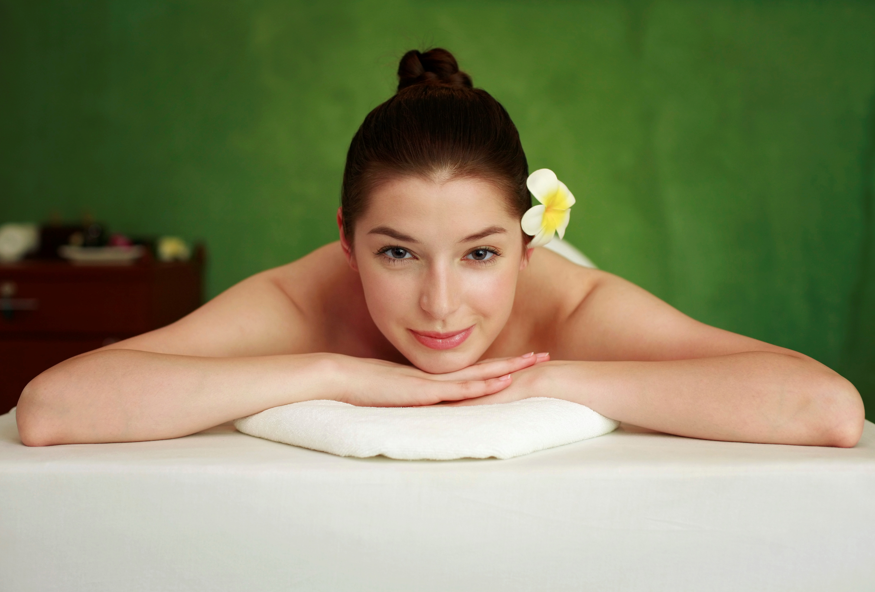 Swedish Massage
Swedish massage is one of our most popular massage services at King Spa. This type of classic massage promotes deep relaxation by using long, healing strokes with gentle pressure.
A Swedish massage increases your blood circulation while decreasing muscle tension. Getting a Swedish massage can also improve flexibility and promote a better range of motion.
Come into today and book your Swedish massage to experience deep relaxation.
Deep Tissue Massage
If you have aching, stiff muscles and you want a massage to relieve tension and pain, then a deep tissue massage may be exactly what you need.
Deep Tissue Massage is the best therapeutic massage technique if you are suffering from localized body pain and stiffness. The pressure applied increases as the massage progresses, giving your muscles the tune-up they need for you to feel your best again.
Deep Tissue Massage is the best technique for releasing tension and reenergizing the body.
CBD Oil Massage
Are you ready to experience the pain-relieving power of CBD with King Spa's signature CBD Oil Massage?
CBD oil massage uses therapeutic cannabidiol oil, a potent natural substance that has been shown to soothe aches, relieve pain, and reduce inflammation. It can also improve skin conditions, promote a better mood, and improve sleep quality.
Hot Stone Massage
During a hot stone massage, smooth, hot, flat stones will be placed on your body and gently moved around to warm up your muscles. This technique is excellent at relieving pain and reducing stress.
A hot stone massage offers all of the benefits of a classic Swedish massage with the additional benefit of applying heat, which promotes even deeper relaxation, muscle healing, and recovery.
Aromatic Massage
An aromatic massage is simply a Swedish massage with the addition of essential oils. Essential oils are highly concentrated plant oils that have a range of health benefits. The purpose of this massage is to help you relax deeply and let go of stress.
You'll experience the full range of benefits essential oils have to offer during our aromatic massage as the essential oils will be placed in an infuser for you to breathe in, and they will also be placed in the massage oil used on your skin.
Foot Massage
A foot massage can be a very simple way to restore energy to the whole body. Our feet carry our entire body weight all day long, so it's no wonder they often feel tired. Receiving a foot massage can reduce pain felt not only in the feet but also in the legs and back!
Sports Massage
A sports massage is a great option for anyone with a physically demanding lifestyle or who may need a little extra attention to certain areas of their body. This is a therapeutic massage that uses a wide range of techniques to heal and repair damaged or strained muscle and soft tissue. This massage is also useful for preventing injury in athletes.
Chair Massage
This is a great option for those who just want an upper body massage focused on their back, neck, and shoulders and don't want to have to get undressed for it. You'll sit in a comfortable chair while a masseuse works out all your stored tension and pain.
With so many massage therapy options to choose from at King Spa, you'll be on your way to total relaxation soon.
You can book your massage with one of our fantastic massage therapists when you come into the spa (all massages are offered on a first-come, first-served basis). Please note, we don't accept bookings online or over the phone.